Share your knowledge with a new community, help people improve their lives, give back to the natural world, and make money doing it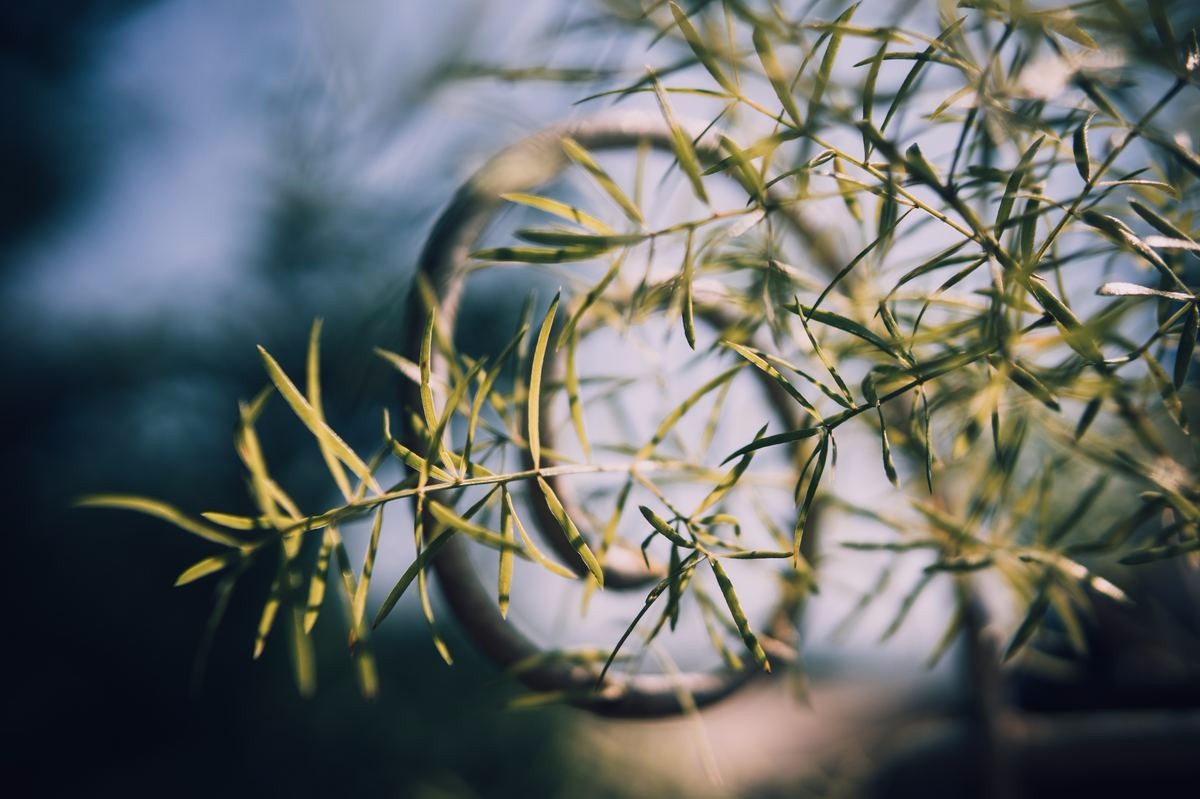 We are excited about opening up our school to educators, experts, and mentors from around the world in the following fields:
Nature connection

Mindfulness

Minimalism

Natural movement

Ecopsychology

Nature-based stress reduction

Natural self care

Rites of passage

Mental health and wellness
Everything we share, teach, promote, and care about comes back to Nature and connecting with the wildness of the world and the wildness within ourselves. All of our courses, classes, and programs are rooted in the natural world in a big way.

We Are Wildness University strives to serve as a resource and platform to get a wide range of Nature-centered messages out into the virtual world.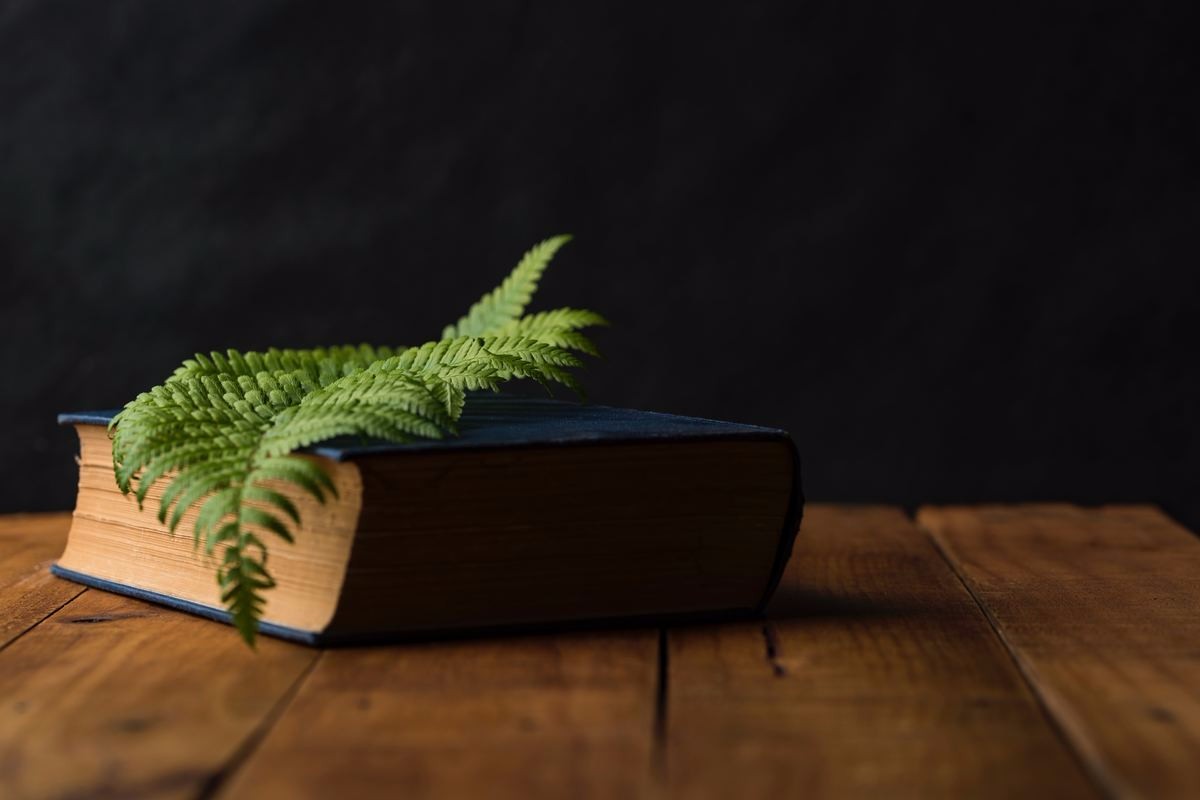 We have a 50/50 commision model at WAWU. As a teacher or instructor, you will receive 50% of your course sales on a monthly basis. The other 50% goes to WAWU for hosting your course, marketing and advertising, and to the administrators doing the work behind the scenes. We will work together to strategically price courses and programs. We pay all teachers via Paypal.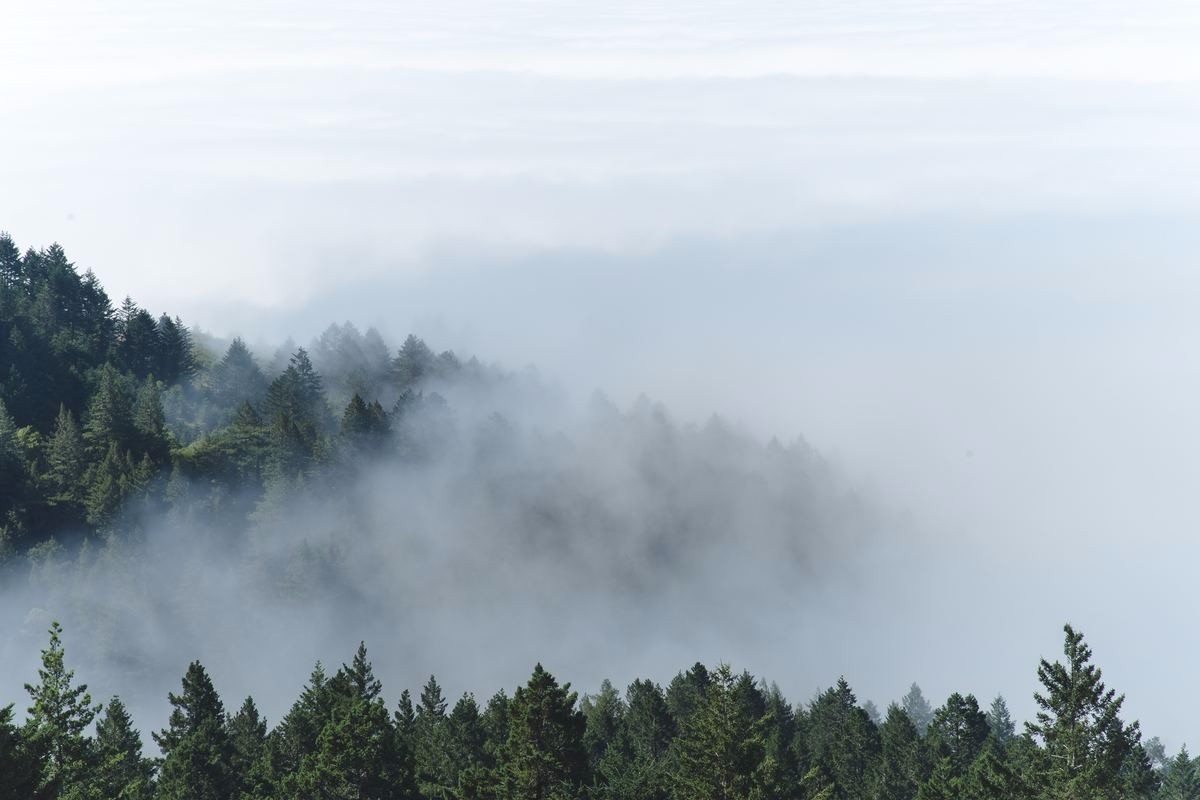 Do you have Nature-based knowledge that you can package as an online course?

Do you already have a course you would like to feature in WAWU?
Thank you,
We Are Wildness Team