Become a Teacher at We Are Wildness University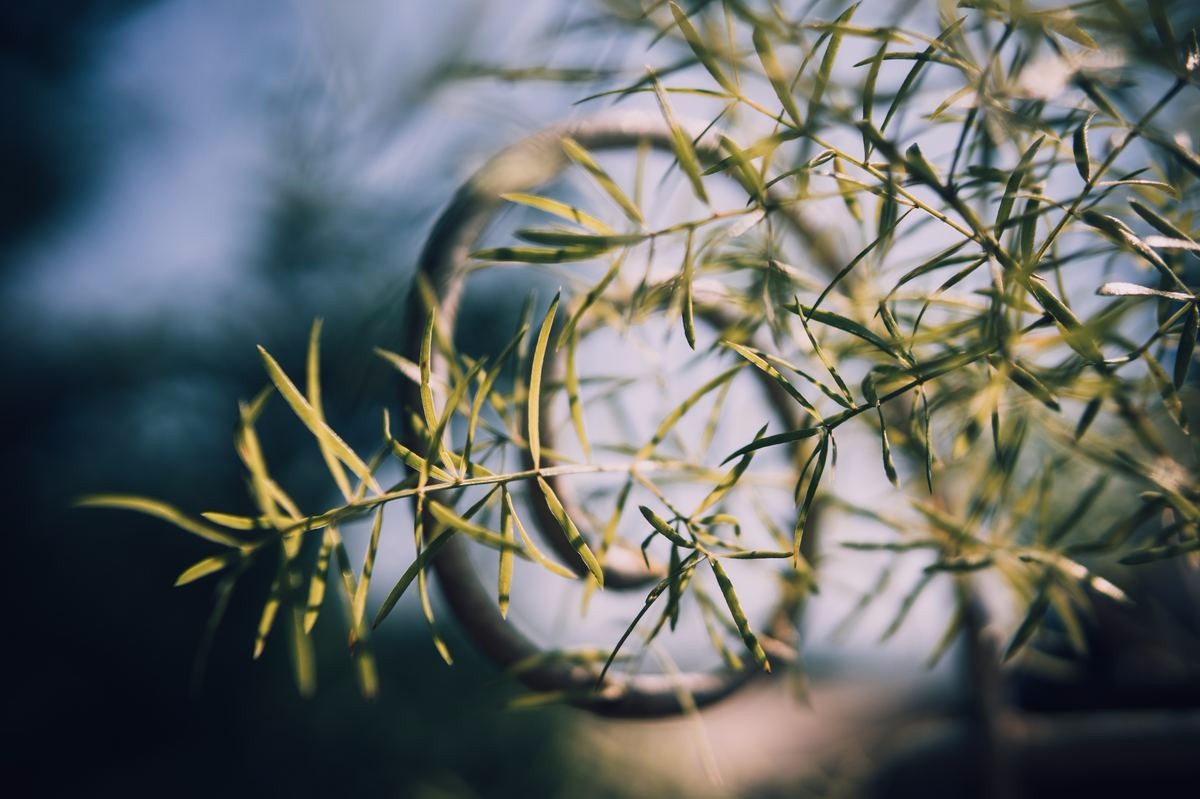 We are excited about opening up our school to Nature-based educators, experts, and mentors from around the world. We invite you to be a part of an educational hub designed to foster a deeper connection, appreciation and understanding of the natural world. We Are Wildness University strives to serve as a resource and platform to get a wide range of Nature-centered messages out into the virtual world.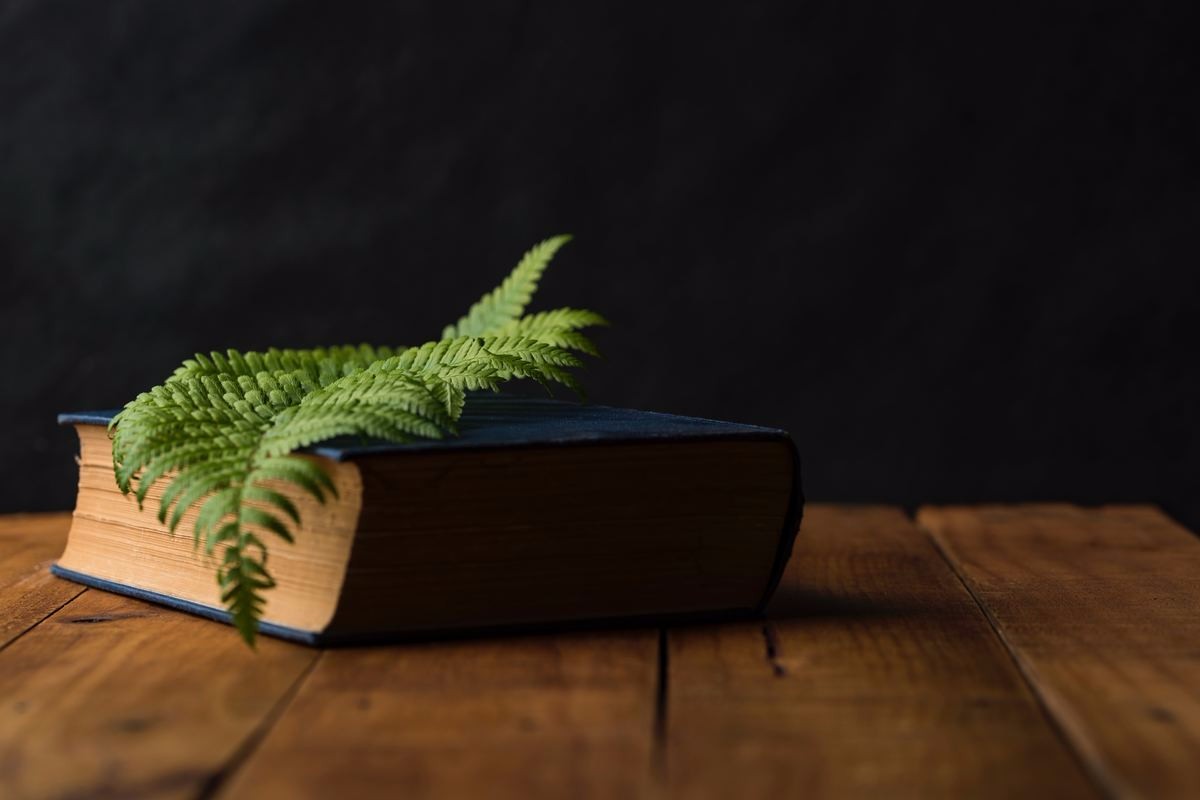 Payment structure - New teachers who create their own courses receive 50% of their course sales. The other 50% of sales goes to the cost of the course platform and hosting, marketing and advertising, and to the administrators doing the work behind the scenes. We pay all teachers via Paypal.

If you would like to discuss other models and arrangements please send us an email.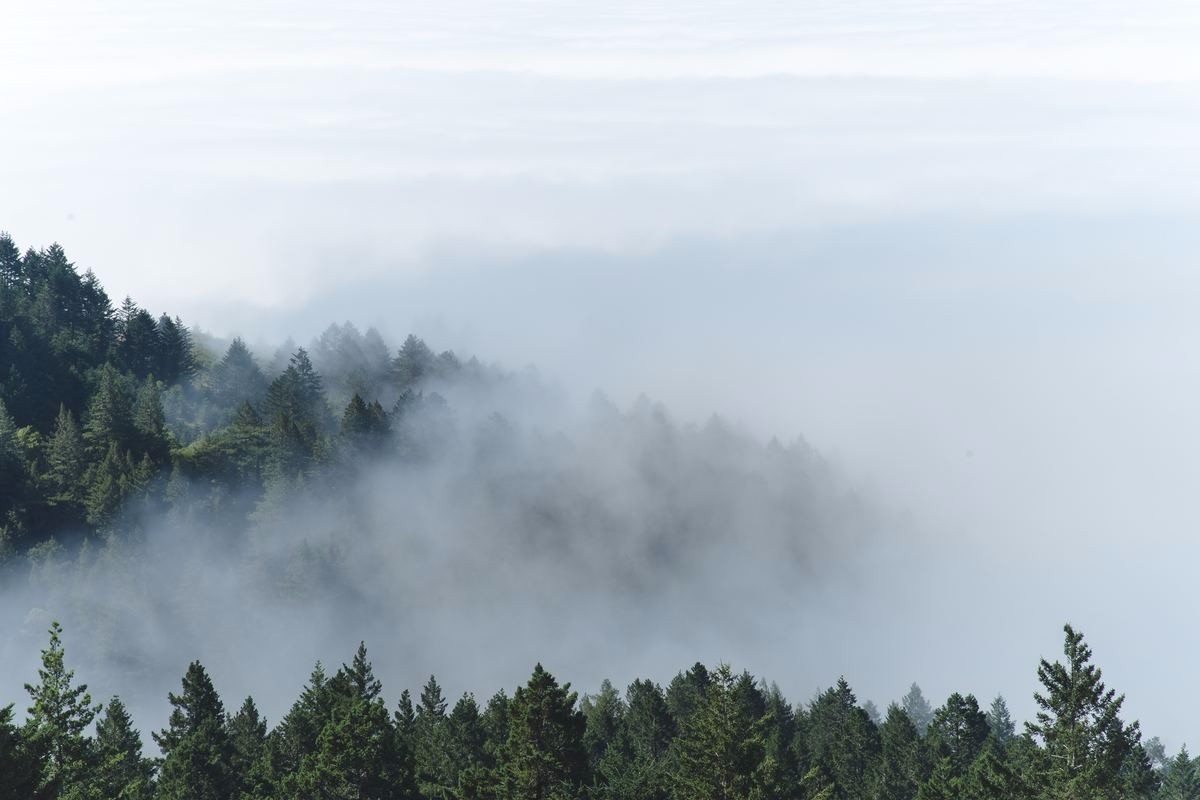 Community - WAWU teachers will become a part of our online community of like-minded individuals who are passionate about Nature connection and committed to protecting the natural world. Access to a private group for WAWU staff and teachers is also provided to facilitate networking, share ideas, and support each other.
---
Have you created a course?
Do you have Nature-based knowledge that you can package as an online course?
We are currently looking for new teachers with completed nature-based courses or course plans. Please send your course outline, experience, Linkedin url, and short bio to hello[at]wearewildness[dot]com. We're reply with more information about becoming a teacher.

Thank you,
We Are Wildness University