Life's busy! We often don't make time for the things that bring us the most joy in life, like spending time connecting with Nature.
Make getting offline and going outside a priority again.
We give you permission to explore more, learn about the natural world, have fun, meet new people, have more real-life experiences, connect with wildness, and be healthier (physically and mentally).
Come on an adventure with us!
What is it?
It's a monthly challenge that you can do alone, with friends and family or with our online community of wild ones. It's a fun way to get motivated to go outside and connect with the natural world.
Think scavenger hunt + rewilding + naturalist learning + photography + The Wander Society + geocaching...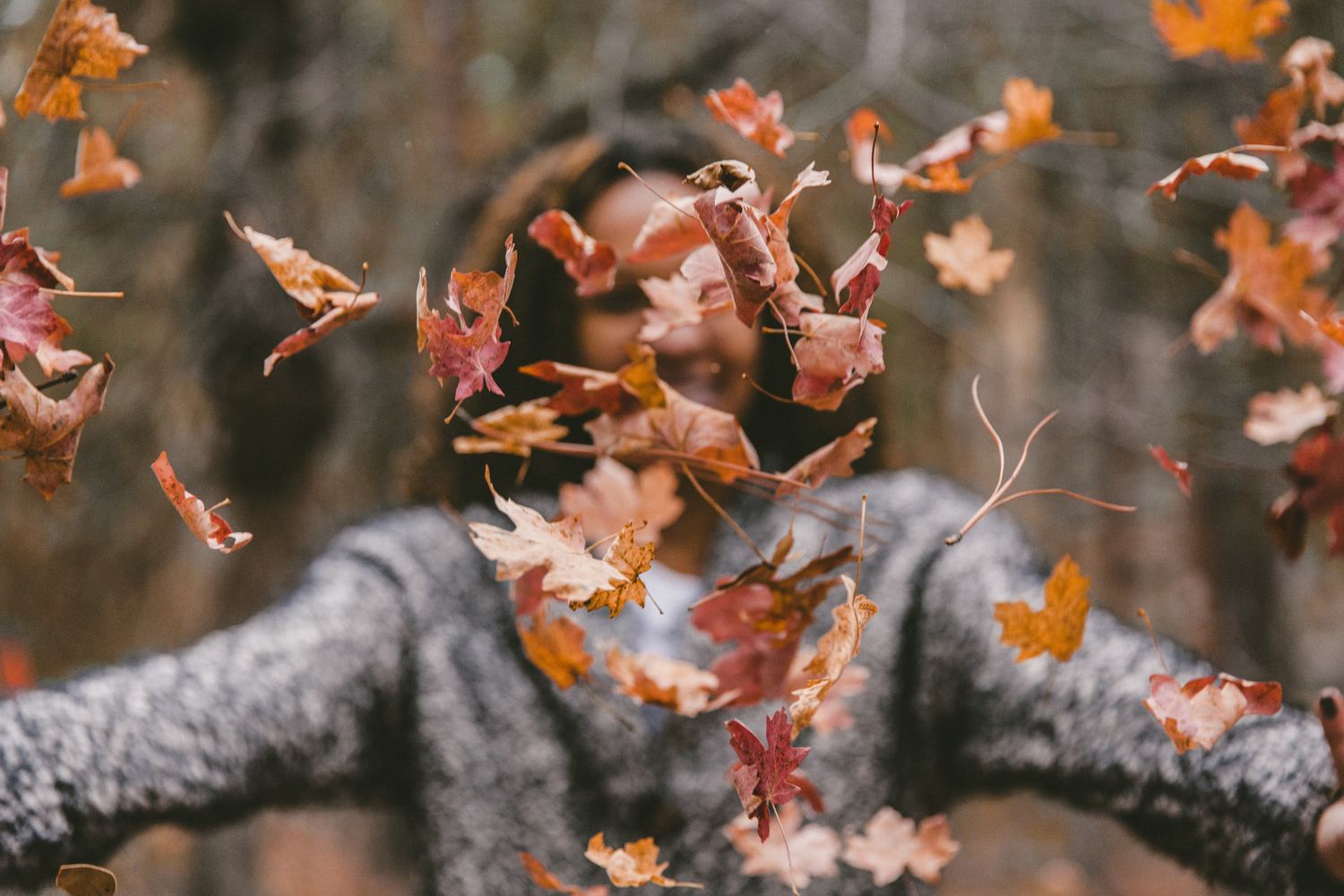 What do you get for the monthly $4?
A new Nature scavenger hunt list each month - have fun finding natural items on your walks that you might not have noticed before - learn about your local flora and fauna and develop basic naturalist skills

3-6 new "Rewild Your Life" activities to experience each month - very achievable for busy people

Access to our Rewild Your Life facebook group where you can connect with people doing the monthly challenge together
Bonus:
25% Discount off the Rewild Your Life 30 Day Program (previously challenge) - our most raved about program to do whenever you please, once or multiple times on repeat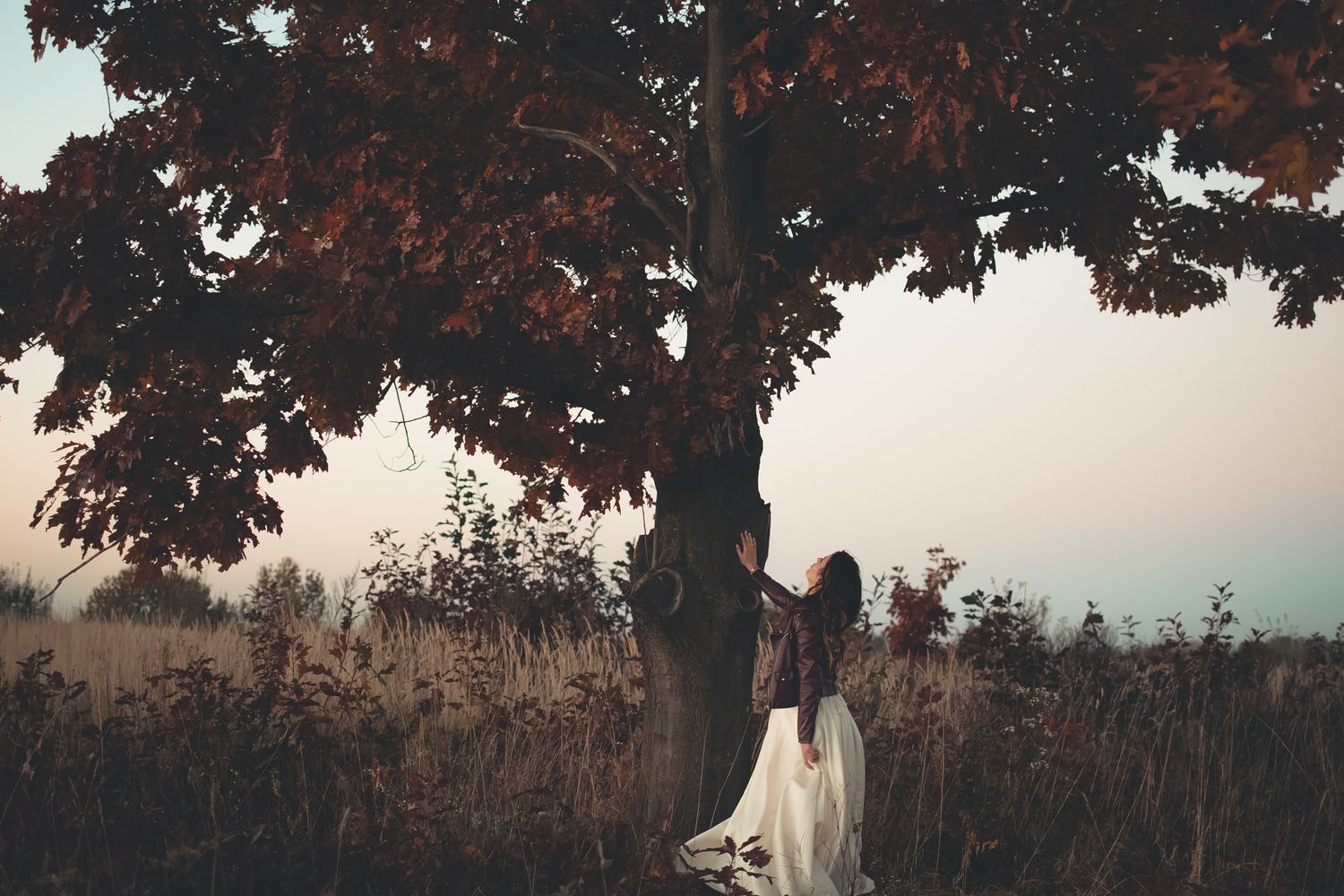 Why it's a good idea to join us for the monthly challenge:
Motivation to get outside and explore more

New adventures and new stories to tell

Something beyond your everyday routine

Experience Nature in a new and different way

Be part of a like-minded community

More time offline and outside

Learn how to slow down and enjoy your surroundings

Do good - protect and clean up wild areas near you

Build a stronger connection to the natural world

Have fun!

Be able to identify your local flora and fauna

A way to have adventures with family and friends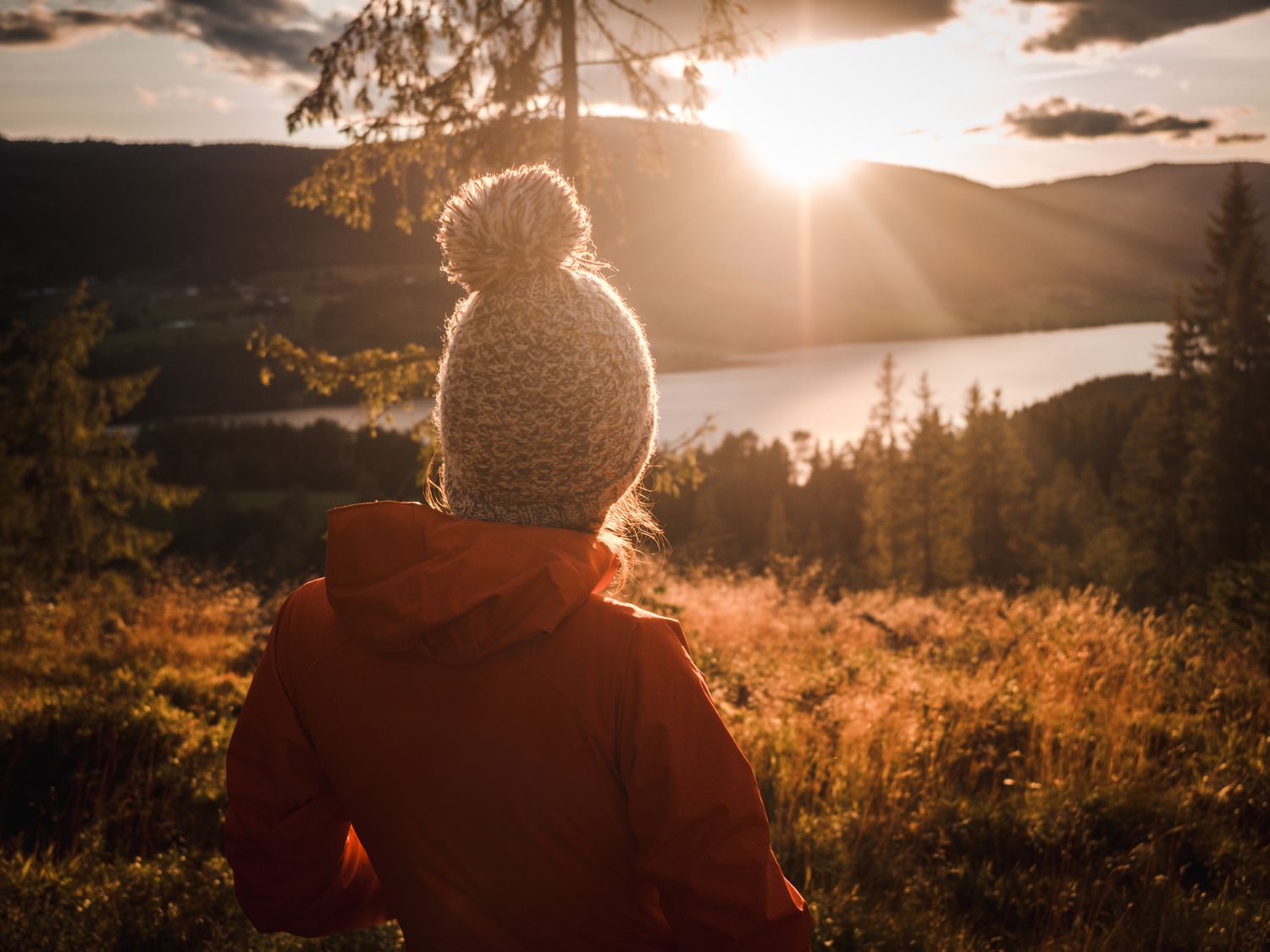 Your Instructor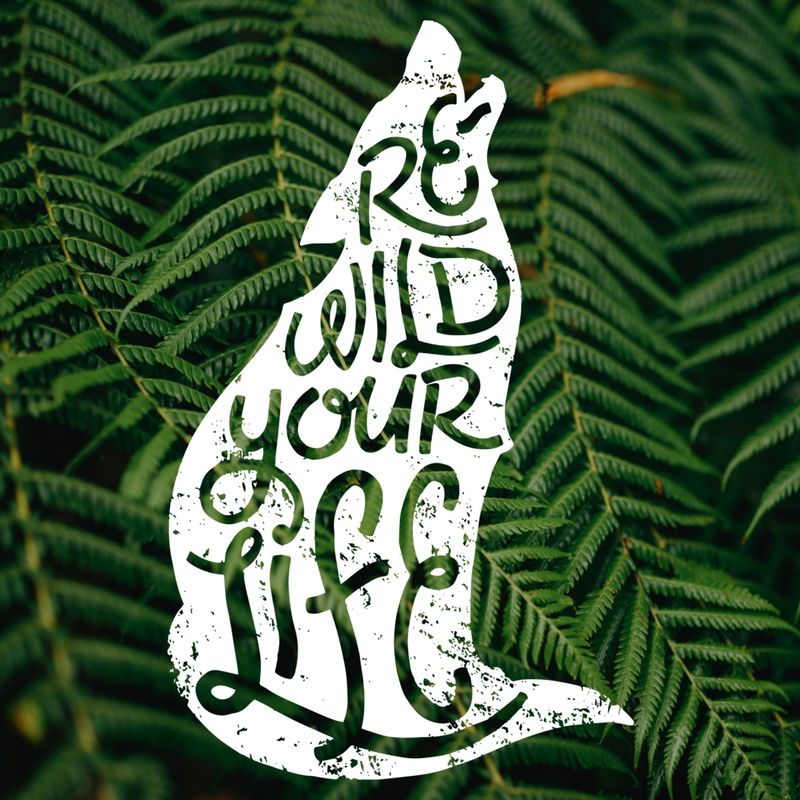 We are a small team of committed individuals bringing you educational resources grounded in Nature.
Our mission is to help improve the health of individuals, wildlife and the planet, by inspiring people all over the world to reconnect with Nature.
The goal is simple:

Go out into your local ecosystem, deepen your awareness, experience with all your senses, find natural items, and document it in your own way.
This course is closed for enrollment.