Hey there! My name is Alissa and I'm the founder of We Are Wildness and the Co-Facilitator of the Nature-based Business Network. I also do social media strategy, website design, and other fun stuff at Campfire Social.
My partner Kevin, and I have been working with entrepreneurs and nature-based businesses for a few years. We offer consulting, designing, and brand development and help them grow their online presence and increase their engagement. We are both passionate about helping Naturepreneurs thrive online, and as a result achieve more success with their work. We love using social media to enhance the health of businesses and to help the natural world.
Because time is finite, we can only consult with a specific number of people (or design a specific number of websites) at a given time.
Recently, we had an idea that would magnify our time and ability to connect with and help more Naturepreneurs....
Does this sound like you?
You've started a Nature-based project or business

You don't want to work in an industry that is harming the natural world

You want more freedom to do what you want when you want and spend more time outside

You sometimes feel alone when working on your Nature-based business, especially online

You may be the only one on your team or have a small team
I can relate to all of these things and that's why I created We Are Wildness and the Nature-Based Business Network. I wanted to do work that I felt good about every night before I went to sleep and every morning when I woke up. I wanted to connect with other people who do good work for Nature and people, and I wanted to feel like I was part of a community of Naturepreneurs who were figuring things out together and supporting each other to succeed.
For me, feeling part of something bigger than myself, where people understand me and rely on me, makes me really happy. Three years of business school and 7+ years of working on my own businesses and helping others with theirs has given me valuable insights and skills to share, and sharing makes me feel good. So, a lot of the reasons I want to create this mastermind is for my own happiness. I hope that from this selfish intention I can also up other people's happiness by helping them improve their business' growth and success online, creating more freedom, abundance and purpose in their lives. It feels like a win/win to me.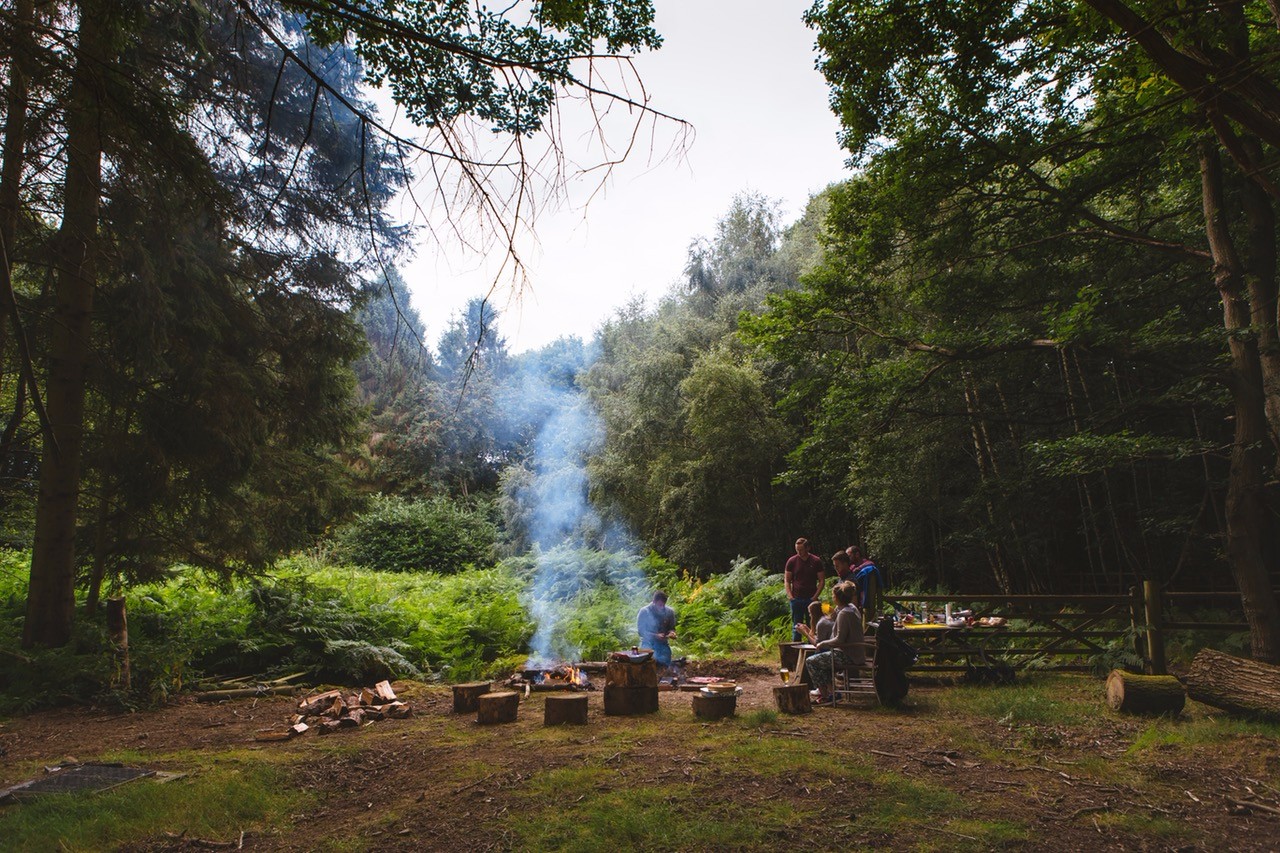 A mastermind group is the way I plan to do this. A virtual campfire, if you will. ;)