About
We Are Wildness University is an online educational hub grounded in Nature, for outdoor enthusiasts and people who want to rewild their lives. Course instructors bring expertise from a myriad of Nature related fields to those who are called to deepen their Nature-based skills and learn in a new and connected way.
Our mission is to help improve the health of individuals, wildlife and the planet, by inspiring people all over the world to reconnect with Nature.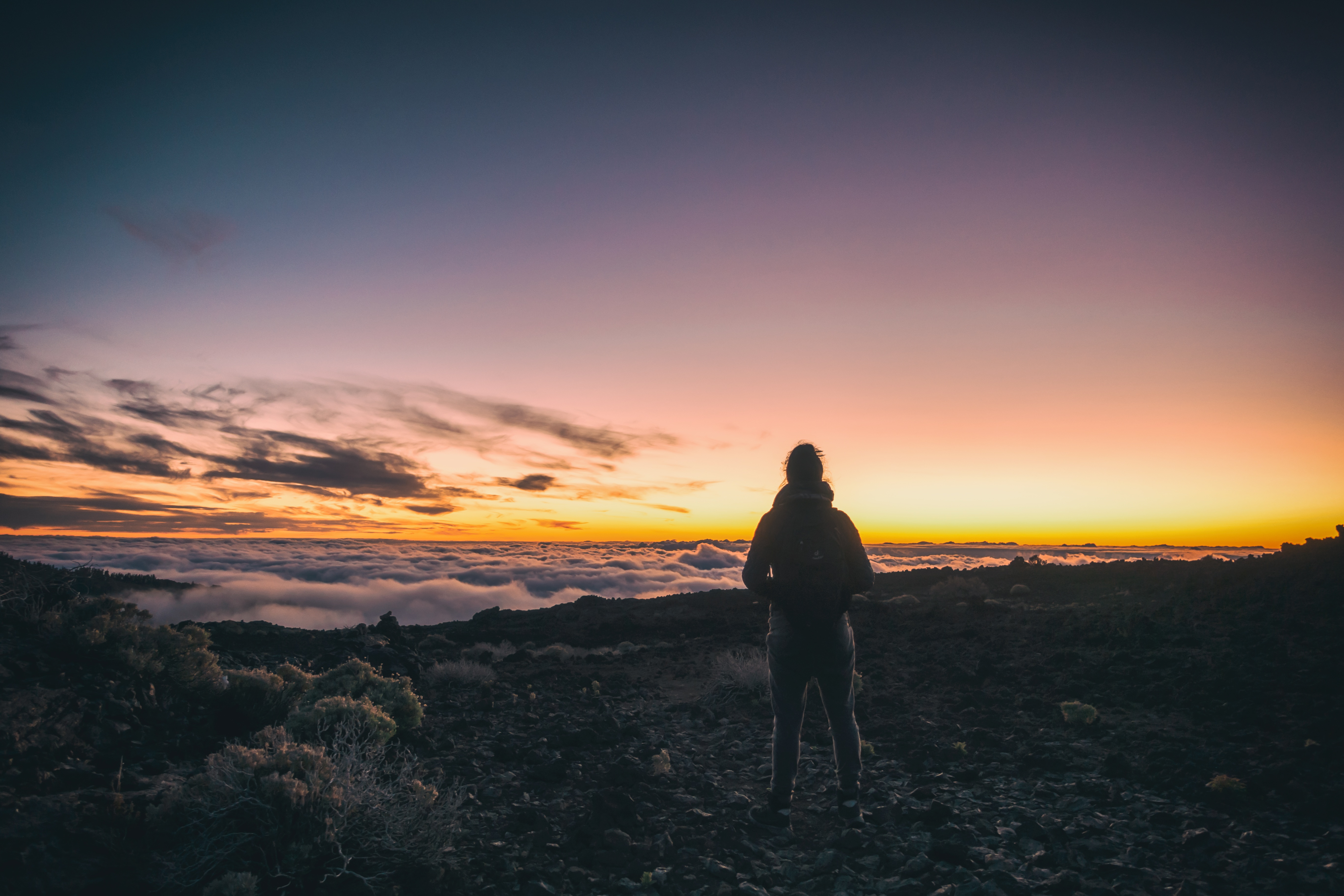 How we got started
We Are Wildness was founded by Alissa in 2011 as a personal growth project. After struggling with depression and anxiety for many years, she found nature connection and living closer to the land to be instrumental in her healing process. Ever passionate about wildlife, nature and wild spaces, Alissa's hope upon starting WAW was to create an avenue with which to inspire people to reconnect, protect and preserve both their intrinsic wildness and the wildness of the greater earth organism. That personal growth project has now grown into a beautiful collective of wild, yet modern humans who share experiences in many ways: By participation in WAWU, an online school, by reading and contributing to a diverse blog, and by connecting with other Nature lovers via a large social media community.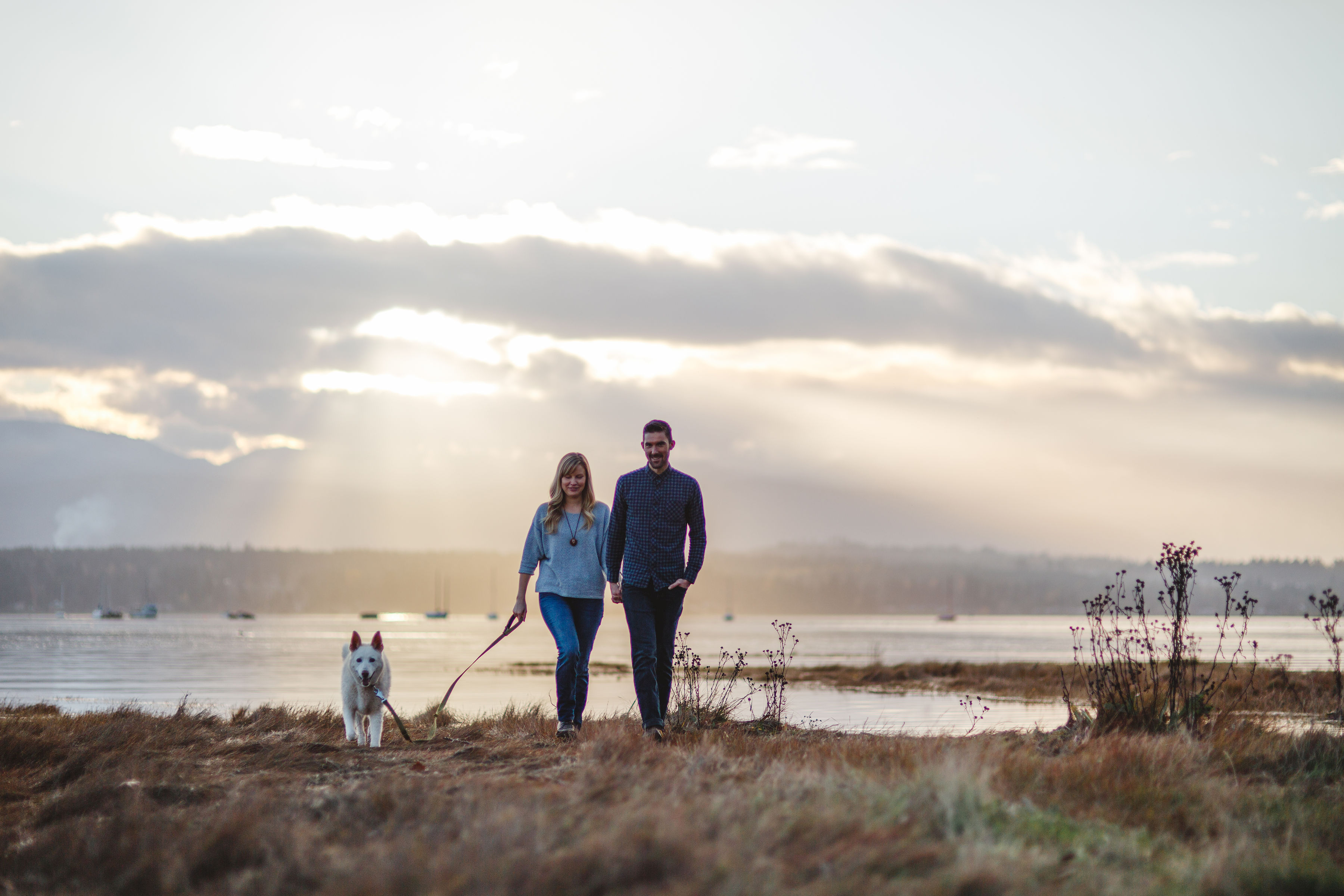 Alissa Wild
Founder / Creative Director
Alissa is a wild woman introvert who loves wandering through the forest trails of her local woodlands seeking birdsong and keepsakes. She founded We Are Wildness in an effort to inspire more people to get outside and reconnect with the wild world. She is passionate about helping people remember the child-like inner wildness that we all have. She's a social media maven, eco-feminist, and feels an ardent connection to those feathered, finned, and furred. She relishes regular time in solitude to nourish spirit and feels most at home in the rivers and forests of Coast Salish territories on Vancouver Island.
Kevin Park
Communications / Operations
Kevin was born and raised in the lush West Coast rainforest of Canada, surrounded by mountains and ocean as his playground and learning environment. He has always drawn great inspiration from his wild surroundings and looks deep into nature for the answers to many of his questions. He feels the most at home surrounded by trees with his bare feet on the Earth. Kevin enjoys reading, writing, camping, swimming, foraging, running, dancing, riding his bike, meditating, slacklining, gardening, yoga, and connecting with people. He loves experiencing all that life has to offer with his partner Alissa and their dog Brite. Kevin is passionate about sharing the benefits of natural health and fitness and living a more nature connected life.